New Equipping Hour Classes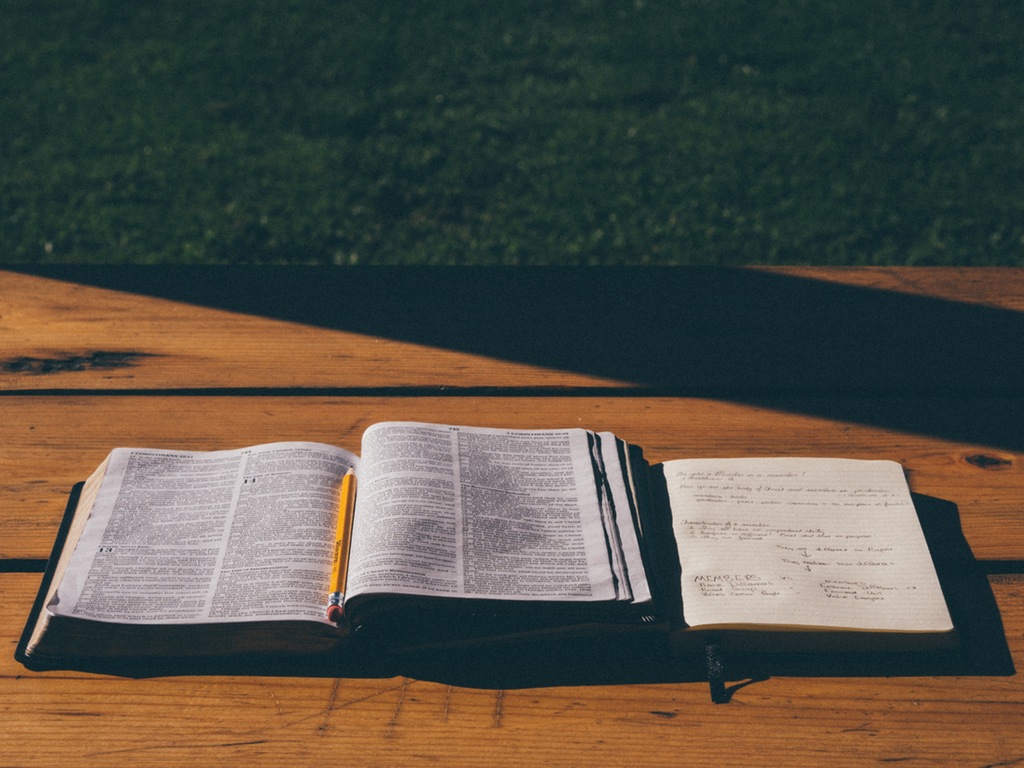 Angelology - The Doctrine of Angels
It has been well said that if there is any area in the Christian world that is dominated by superstition and speculation, it is spiritual warfare and the existence and activity of Satan, demons, and the angelic host. The supernatural world inspires all sorts stories and legends, but how do we separate fact from fiction? To understand, we must seek out what Scripture teaches and then be content with its admittedly limited explanations. This course on angelology will equip Christians with a biblical understanding on the nature and ministry of angels, Satan, and demons.
Teachers - Andrew Callaway & Bill York
---
Biblical Counseling 301 - Advanced Biblical Counseling
In modern culture extreme behaviors and syndromes have become much more commonplace. Abuse, anger, ADHD, depression, indecision, drug and alcohol abuse, bulimia, anorexia, fear, depression, insomnia and chronic fatigue, irritable bowel syndrome, sexual deviancy, psychological disorders, and excessive grief are often seen by Christians to be beyond help from the church. This is not the case, the church is the best equipped institution on the planet today for counseling people who are enslaved to such extreme behaviors.
In this class we will explore God's answers to these issues and give you a confidence in the sufficiency of God's Word to change those who experience such things. Be equipped to point people to the God of all grace who wants to set mankind free to know and worship Him.
Teachers - Andy Woodfield & Josh Pritchett
---
New Testament Survey 3
An introduction to the books of the New Testament, with special emphasis on historical background. Parallel passages are also utilized to discover the unique and priceless lessons of each book. We will be covering 1 Thessalonians to Revelation.
Teachers - Gary Acosta Sr. & Jacob Keiper
---
Fundamentals Of The Faith , Part 2
FOF will give a biblical foundation to understand the Christian life by blending basic biblical truths with personal obedience and service. Topics include: How we got the Bible, God's character, Prayer, the Holy Spirit, God's will, and much more.
Teachers - Perry Landes & Darryl Shakeshaft
---
Doxa Student Ministry
Teachers - Joe Acosta & Jeff Porter
---
Impact Student Ministry
On alternating weeks, junior high students are taught using Answers Bible Curriculum- a three year program that covers the entire Bible. 3rd Quarter Theme: "God is Faithful" and also Big Truths for Young Hearts - a systematic theology written for children.
Teachers - Bobby & Muffy Farinha
Attendee Types
New Testament Survey 3

Biblical Counseling 301

Angelology: The Doctrine of Angels

Fundamentals Of The Faith , Part 2

Doxa Student Ministries

Impact Student Ministries